Alternate formatting for smaller screens
Jefferson Pugley's Pyroclastic Hoobajoob
Part 2 of 2 available now to read online!
For the year 2020 and to celebrate the completion of the second Jefferson Pugley trilogy, half of each book will be available to read on this official site for FREE for the duration of each calendar month. These will not be archived so read them while you can. I do hope you enjoy these stories of a pug dog who solves his owner's life problems with morbid consequences.

Jefferson Pugley is available from Lulu.com and Amazon.co.uk (.com). If you enjoy these stories, please support the author by purchasing a copy and/or leaving a review or recommending this site to a friend and following Jefferson Pugley on social media.
Jefferson Pugley is recommended for ages 13+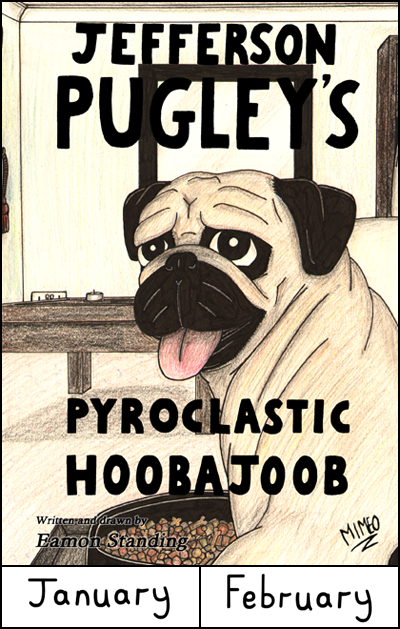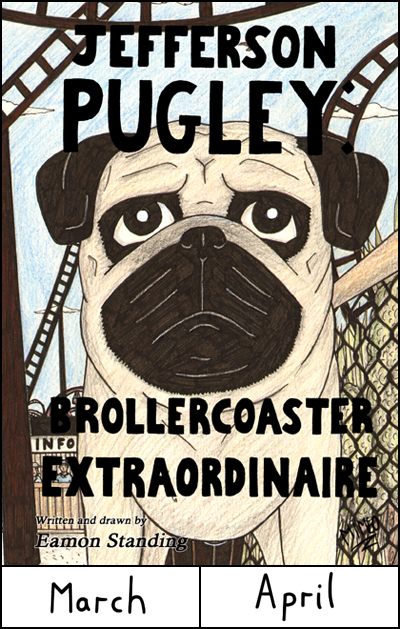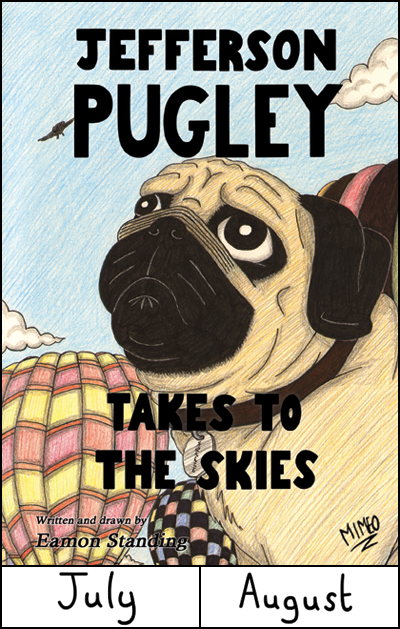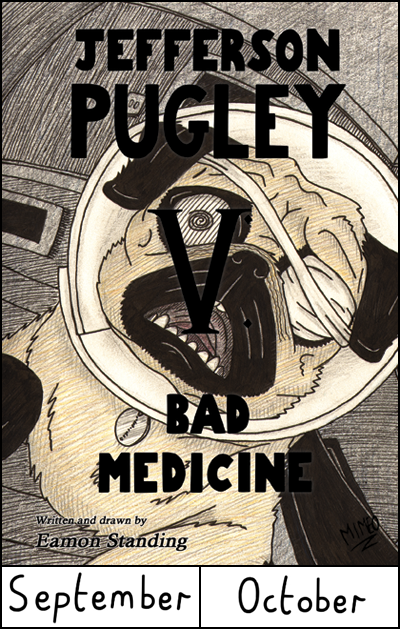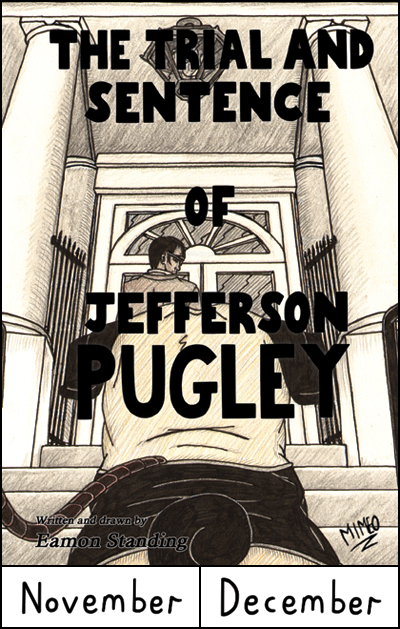 © 2019 Eamon Standing / Mimeo All Rights Reserved | Jefferson Pugley Website Terms of Use